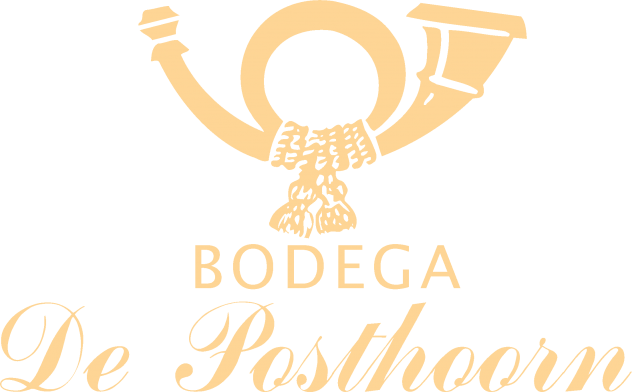 Address:
Lange Voorhout 39A
2514 EC The Hague
Visiting hours:
Mon-Sun 10:00 - 23:00
We accept Cash, Visa-, Mastercard and Maestro.
So there's one thing from The Hague, it's Bodega De Posthoorn
Bodega De Posthoorn in The Hague is a unique dining and drinking restaurant with a typical Hague grandeur and old-fashioned fun and hospitality. A special ambiance with a rich history, dating back to the days of stagecoaches and where artists, journalists, politicians, businessmen, tourists and expats meet. Our menu and personal service offer all the conditions for a social gathering with friends, family or a successful staff drink. Visit the square in The Hague. Enjoy both inside and outside on our heated terrace of the Hague and see the unique atmosphere rich in art, culture and music.
The number 1 for your (business) lunch in The Hague
Make lunch in The Hague unforgettable. Bodega De Posthoorn has everything for your lunch to be a huge success when you are visiting our beautiful city in the culinary field. Our restaurant is thanks to our fantastic location and ambiance is the ideal place to lunch with colleagues or business associates. No wonder we have been a meeting place for politicians, businessmen, tourists, artists, journalists and expats for years. May we welcome you soon as our regular guest?
The most delicious home made croquettes of the country!
Delicious Satay, according to grandmother's recipe!